Our Company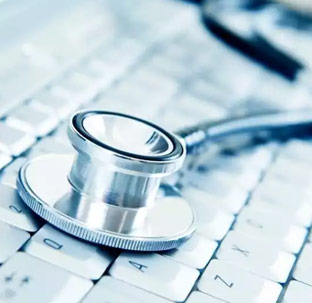 Pioneer Medical Supplies LLC has been a leading player in healthcare product and services in the UAE since its foundation in 2003.
Under the charismatic and visionary leadership of its founder, Mr. Essam Al Saleh, the company has grown and diversified into the main sectors of the healthcare industry, providing advanced distribution and marketing services in the field for the whole of the UAE.
PRIDE IN PAST....FAITH IN FUTURE...